My Greatest Place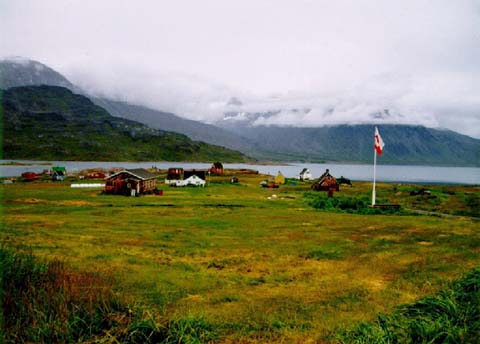 Greenland
From: Melissa

---


Is it the same type of place as one of the 7 Greatest Places?
Yes! It's an Icecap.


About this Greatest Place:
Greenland has a very low temperature, so it is usually cold. Greenland has few plants and animals. There are ice caps. In Greenland you can see the beautiful sights of the ice caps and of the whole landscape. You can only hunt animals as long as you do not over-hunt them. Greenland is great because people have adapted to the frigid weather and landscapes of Greenland. There are different animals that have also adapted to the climate of Greenland.
Add YOUR Greatest Place!
---

Greatest Places Online
Science Museum of Minnesota
© 2000