My Greatest Place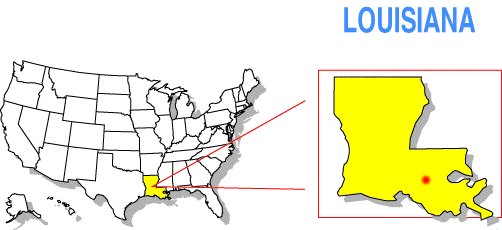 Port Allen, Louisiana
From: Karen

---


Is it the same type of place as one of the 7 Greatest Places?
Yes! It's a River Basin.


About this Greatest Place:
Port Allen is on the Mississippi River, just up from New Orleans. I grew up there. We would look out our front door and see boats drifting about our heads. There was a huge levee in our back yard. You can play in the dunes (the location of them changes all the time). You can't swim too far out in the river because of terrible currents. It was great because there were always things to explore. Bridges, old boats, sugar cane fields and mills, huge magnolia and mimosa trees.
Add YOUR Greatest Place!
---

Greatest Places Online
Science Museum of Minnesota
© 2000