My Greatest Place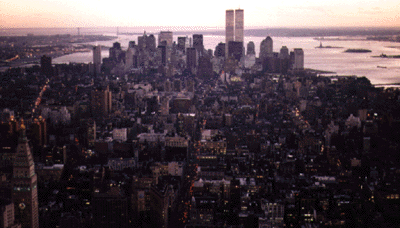 New York, NY
From: Anonymous

---


Is it the same type of place as one of the 7 Greatest Places?
No, it's a different type of place.


About this Greatest Place:
Has many skyscrapers. very busy very crowded smoggy. overpopulated. big huge. many businesses walk around and look at all the beautiful buildings. it has lots of people and beautiful sites.
Add YOUR Greatest Place!
---

Greatest Places Online
Science Museum of Minnesota
© 2000