My Greatest Place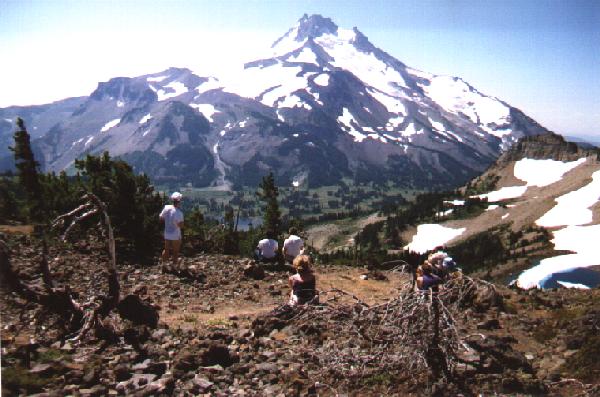 Mount Jefferson in Oregon
From: Paul

---


Is it the same type of place as one of the 7 Greatest Places?
No, it's a different type of place.


About this Greatest Place:
camp or hike there. it has two blue crystal clear lakes and snowcapped mountains and indian paintbrushs and purple and yellow wild flowers.
Add YOUR Greatest Place!
---

Greatest Places Online
Science Museum of Minnesota
© 2000